15 November 2019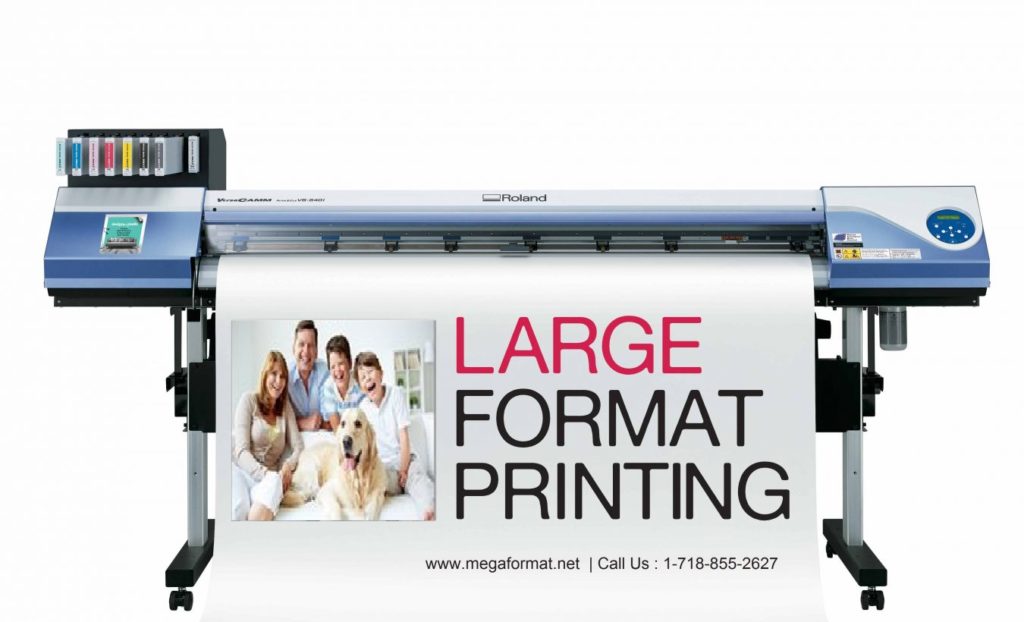 Everyone in every sector of the printing industry is looking for the great big crystal ball to tell them which direction holds the key to success. In the current economic environment any little indication of potential is viewed with excitement and sees a mad rush to fill the niche. Trends are a common-place because everyone is chasing the same limited capacity.
There is one trend which will always be important but which is often overlooked. The client wants what the client wants. For too long print service providers have taken briefs from their clients and then spent hours explaining why something can't be done or shouldn't be done. Print service providers must now realise that many of their clients are doing their own research and looking for solutions long before they bring the concept for final production. Therefore, the trend should be to listen. Your client may actually know more than you about certain things.
This leads to the next item to be aware of – the importance of staying up-to-date with new developments. If your clients are doing their research, then you should be doing even more. A good source of information is the print equipment manufacturers and suppliers. They spend a lot of time and money in research and development. While they may not be willing to part with the information before they launch new systems, carefully watching who they are doing business with may provide some clues. For example, if a large-format printer manufacturer is working closely with a different ink manufacturer, it is very possible that something new could be on the horizon.
Looking at the market, there are some trends which have become clear. The first of these is that direct-to-textile printing is continuing to grow at a faster pace than almost any other sector of the large-format market. There are a number of reasons for this development, but essentially it is due to the fact that this particular development offers a plethora of applications while at the same time offering print service providers the opportunity to be more productive and to achieve savings which they can either use to increase profitability or hand on to price-sensitive customers.
Print service providers are finding new revenue streams as additional applications bring the opportunity for printers to expand their service offerings. Everything from fashion to décor, from soft-signage to wall coverings can be addressed by direct-to-textile. The décor market is expected to be a major growth market as the demand for personalised home and office décor increases.
Remaining in the direct-to-textile arena, soft signage is another area which is expected to grow as more end-customers see the advantages over the traditional, heavy, rigid graphics. This offers specific advantages in terms of portability and ease-of-handling and set-up. Soft signage also offers specific advantages in markets where campaigns have a limited lifecycle and need to be changed quickly and simply. The graphics can be changed in-store by retail employees.
Sustainability and décor will bring another development, the use of natural substances such as wood, where combinations of printed images and cutting or routing techniques will be used to create decorative items such as wall panels, doors, office signage, home address signage and a variety of others. An extension of this will be to print wood-grain onto artificial items to make them look like wood for the creation of all manner of items including furniture and wall and floor coverings. This will also impact the next trend – sustainability.
Sustainability is likely to become increasingly important. As the impact of print technologies on the environment comes more and more under the spotlight, the topic of sustainability will become more prevalent. This will impact all sectors of the market.
The large-format market has become more and more commoditised as the number of players has increased. The market features players of all sizes from the single-device mom-and-pop enterprise through to large companies with multiple devices across a range of sectors. The result is that end-customers are spoiled for choice and as a such prices are under pressure. This will lead to the next trend – the mergers and acquisitions process. Large commercial printers are looking for ways to expand and diversify their product offering and large-format printing offers a natural addition to their revenue stream. However, the learning curve in this sector can be quite steep and the easiest way for these companies to bring the solutions in-house is through acquisition. We have already seen some of this taking place, but the trend will continue.
There has been a lot of discussion around the opportunities presented for large-format printing in the short-run packaging and labels market. Much of the discussion has been around the development of new systems capable of producing long-runs using inkjet technology. However, existing technology also offers opportunities in this sector. The vast majority of packaging manufacturers are involved in long-run production, the opportunity exists for them to incorporate large-format technology – whether through direct purchase, merger or acquisition – into their production capacity in order to meet the demands of customers with shorter run requirements. Existing large-format print service providers can include this in their service offering as an additional revenue stream, without having to make extensive investments in new technology.
There are numerous other trends which you can find and really, it will depend on who you ask. New colours, spot colours, inventive use of substrates or using new materials as substrates could all be seen as new trends depending on their level of acceptance. The most important thing is to be on the look out for potential new avenues which you can exploit, but always bear in mind that impressing a client is the best way to get them to come back, so be prepared to listen and learn.